Select Client Case Studies and Work Examples
We work with high-growth companies that typically need comprehensive, fully-integrated marketing strategies. We provide full-service marketing equivalent to an in-house CMO and marketing team catered to the unique needs of our clients. Our clients' success is our success. We are also dedicated to the start-up community, contact us to learn more about our discounted rates for select startups.
MICROSOFT: content marketing
OVERVIEW
Microsoft asked Morrow Lane to help launch a new brand and product offering for startups. We work cross-functionally on several startup initiatives to consolidate efforts across teams and regions. The first phase of our engagement focused on amplifying Microsoft's events within the startup community across target cities. Our second phase of the engagement is focused on launching a new website for startups and developing original content focused on highlighting startup founders and Accelerators.
KEY SERVICES
Content Marketing, Growth Hacking, Social Media, Content Creation, Event Promotion, Integrated Marketing, Thought Leadership, Community Engagement
RESULTS & OUR APPROACH
We used a combination of social media marketing, influencer marketing and growth hacking to boost awareness of the Build Tour event and drive event sign ups. In just a three month period with no paid spend, we:
Got placement in over 70 media properties at leading Silicon Valley and NYC tech blogs at no cost
OVERVIEW
Morrow Lane was hired to help Devspark, a top-tier devshop with Fortune 500 clients and over 100 employees, develop and execute a long-term marketing strategy focused on branding, lead generation and content marketing.
KEY SERVICES
Integrated Marketing, Content Marketing, Branding, Website and Blog Development, Social Media, B2B Inbound Marketing, Thought Leadership, PR, SEO, Events
RESULTS & OUR APPROACH
We conducted a brand audit and a website redesign. Then, we launched an in-depth content marketing strategy that included the design and development of a blog, content creation (case studies, white papers and eBooks), and the establishment of an online presence across web and social platforms including Quora, Medium, LinkedIn and industry blogs.
55% Increase in engagement across blog and social channels
4X Increase in traffic to website
40% Increase in inbound leads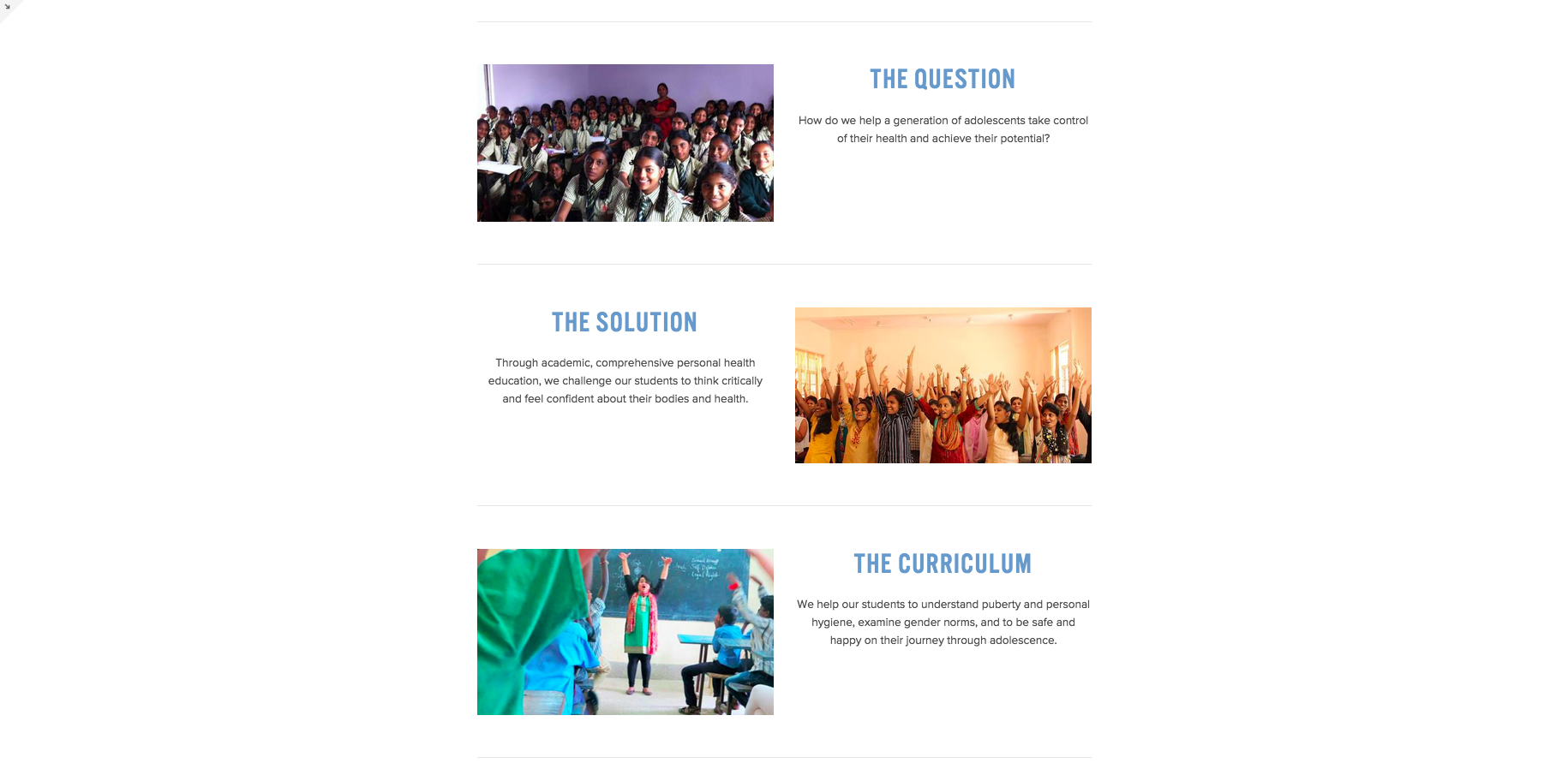 OVERVIEW
Morrow Lane was hired to do a complete rebrand of Pasand from messaging to logo design to brand guidelines as well as designing and launching a new website.
KEY SERVICES
Branding, Brand Messaging, Website Design & Optimization, Logo Design, Audience Identification & Segmentation, Storytelling, Social Media Marketing
RESULTS & OUR APPROACH
Morrow Lane worked with the Pasand team to understand their brand, what it means today and their vision for Pasand in the future. Working alongside the Pasand, Morrow Lane was able to:
Redesign the Pasand logo to reflect a clean and crisp look that was consistent across digital, print, and marketing collateral
Update brand messaging to address the shift in their target audience and new company direction
Build a new website that was simple, effective and easy to follow for the global Pasand audience
OVERVIEW
Morrow Lane was hired to launch Movo, a new eCommerce brand, and its wearable product, the Wave, to market. We provided full marketing services from strategy, branding, e-commerce site development, product launch, and acquisition.
KEY SERVICES
Integrated Marketing, New Product Launch, Customer Acquisition, eCommerce, Website Design & Optimization, Content Marketing
RESULTS & Our approach
Morrow Lane crafted and executed a fully integrated, multi-channel marketing and eCommerce sales strategy. After redesigning the website, Morrow Lane launched the product to market using a combination of earned and paid social media, email marketing, SEO, content marketing, promotional campaigns and guerrilla marketing. Results included:
3X increase in website traffic
221% Higher than industry average email open rate
284% Higher than industry average Facebook CTA
949% Higher than industry average email click rate
RISE: Event planning & Community engagement
OVERVIEW
Morrow Lane was hired to throw the ultimate launch party for Rise New York, a new co-working space in New York, in partnership with Barclays and Techstars. Morrow Lane planned and executed all details of the event from the invite list to the entertainment.
KEY SERVICES
Event Promotion and Marketing, Event Planning, Social Media, Website Design & Optimization, Community Engagement, Branding
RESULTS & OUR APPROACH
Managed and ran all aspects of the event from developing the event website, sending invites to hiring, managing and featuring top vendors and covering all logistics
The invite-only launch event "sold out" from personal invitations from our network
Over 300 VIPs attended including Barclay's Executive Chairman John McFarland
Leveraged our network of startups and featured unique food startups including People's Pop, Owl's Brew, Parsley Health, Wink and Sweet Lorens served guests
The invite was live tweeted and photos where published and syndicated by our Photography partner, Patrick McMullan
ratter: audience development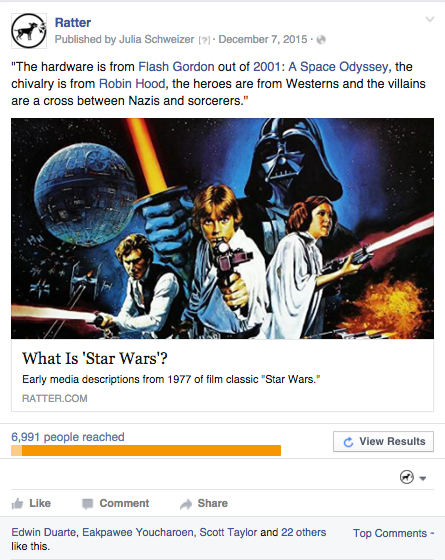 Overview
Morrow Lane was asked to create an Audience Development strategy for Ratter to increase traffic to their site and boost brand awareness.
KEY SERVICES
Audience Development Strategy, SEO, Email Marketing, Social Media Marketing, Website Optimization
RESULTS & OUR APPROACH
We analyzed the current the site, and then developed and executed a strategy to acquire new readers, encourage return visitors as well as increase pages per session and time on site. Our efforts resulted in:
Average session duration increased 45.37%
Pages per session increased 35%
Return visitors increased from 63%
Referral traffic from Facebook increased 73.6%