KEY SERVICES
Integrated Marketing, Product Launch, Branding, Customer Acquisition, E-Commerce, Website Design & Optimization, SEO, Social Media, Content Marketing
OBJECTIVE
Launch new e-commerce brand and wearable product to market.
Provide full marketing services from strategy, brand awareness, e-commerce site development, product launch, and customer acquisition.
our approach
We developed and executed a highly-customized, multi-channel product launch and marketing strategy to drive sales and build brand awareness.
Our cross-platform strategy included: developing the brand and product messaging, website design and eCommerce optimization, earned and paid social media, email marketing, SEO, content marketing, and promotional campaigns.
We implemented analytics, marketing automation and CRM tools to measure, track and optimize results and ensure scalability of strategies post launch.
RESULTS
Our core goal was to launch the product to market in time for holiday sales. With several unexpected product delays, we had the e-commerce site, mobile app, creative campaigns and press ready to go as well as hold back. We were able to launch in time for holiday shipping and exceeded sales expectations. We rapidly switched to New Years resolution campaigns the day after Christmas and implemented referral and retargeting campaigns to capitalize on launch traffic.
ECOMMERCE SITE DESIGN & LAUNCH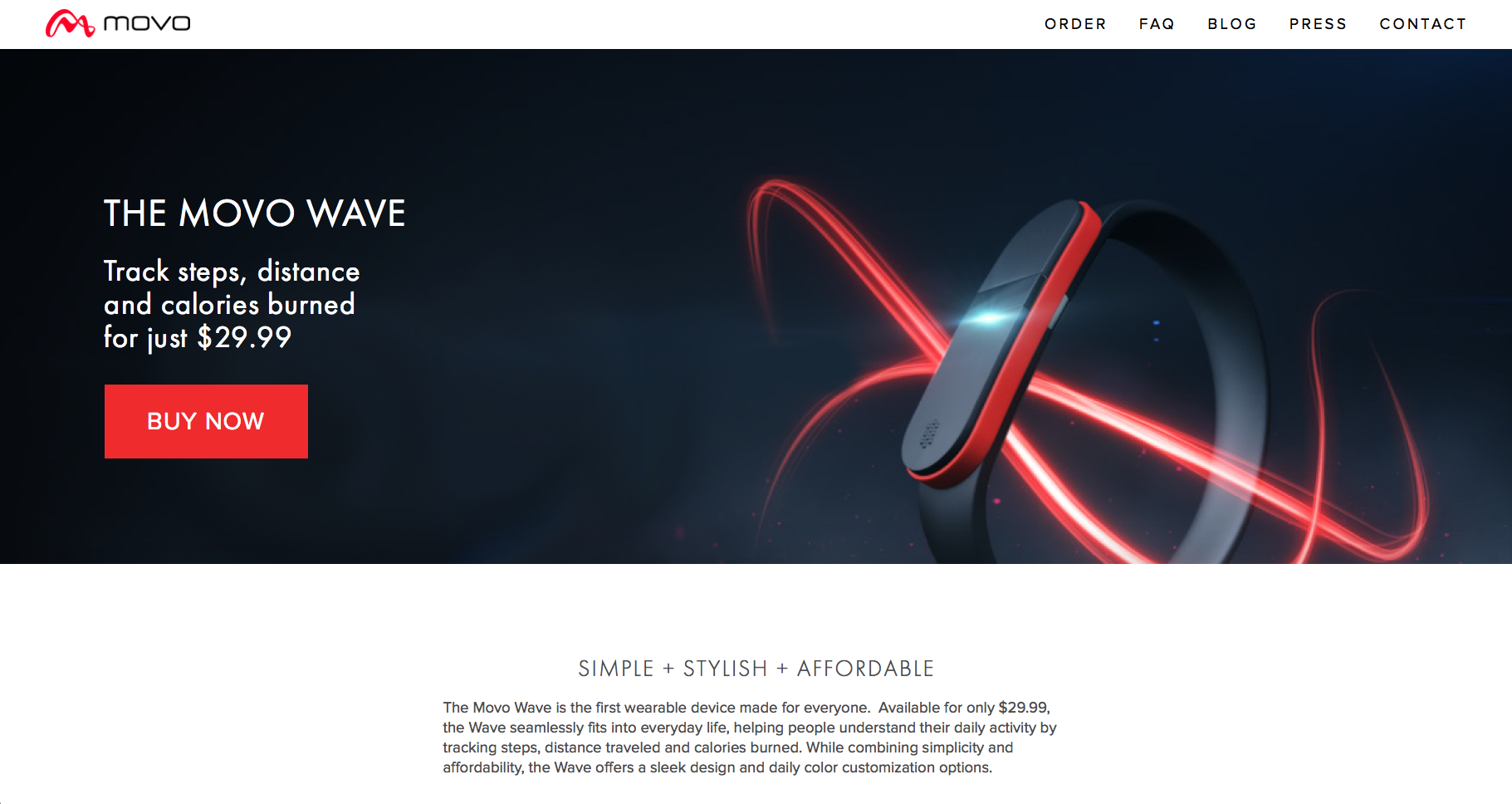 We rebranded and redesigned the website in preparation for the launch optimizing for sales through clear calls to actions and providing the best customer experience.
CREATIVE CAMPAIGNS, SOCIAL & PAID ADS
We learned that conversion did not happen on a customer's first website visit, and created as many touch points as possible to reach those interested consumers. We created email campaigns, Facebook advertising, and a retargeting strategy to support and perform outreach along each step of the customer journey. Understanding the friction of the consumer buying decision process helped us facilitate a lubricant to the Movo Wave's customer purchase decision and increase sales.
sales collateral and multimedia
We also worked on B2B sales strategy developing collateral and pitches.
Additionally, we immediately began collecting feedback from consumers post launch and developed instructional multi-media content to address FAQs.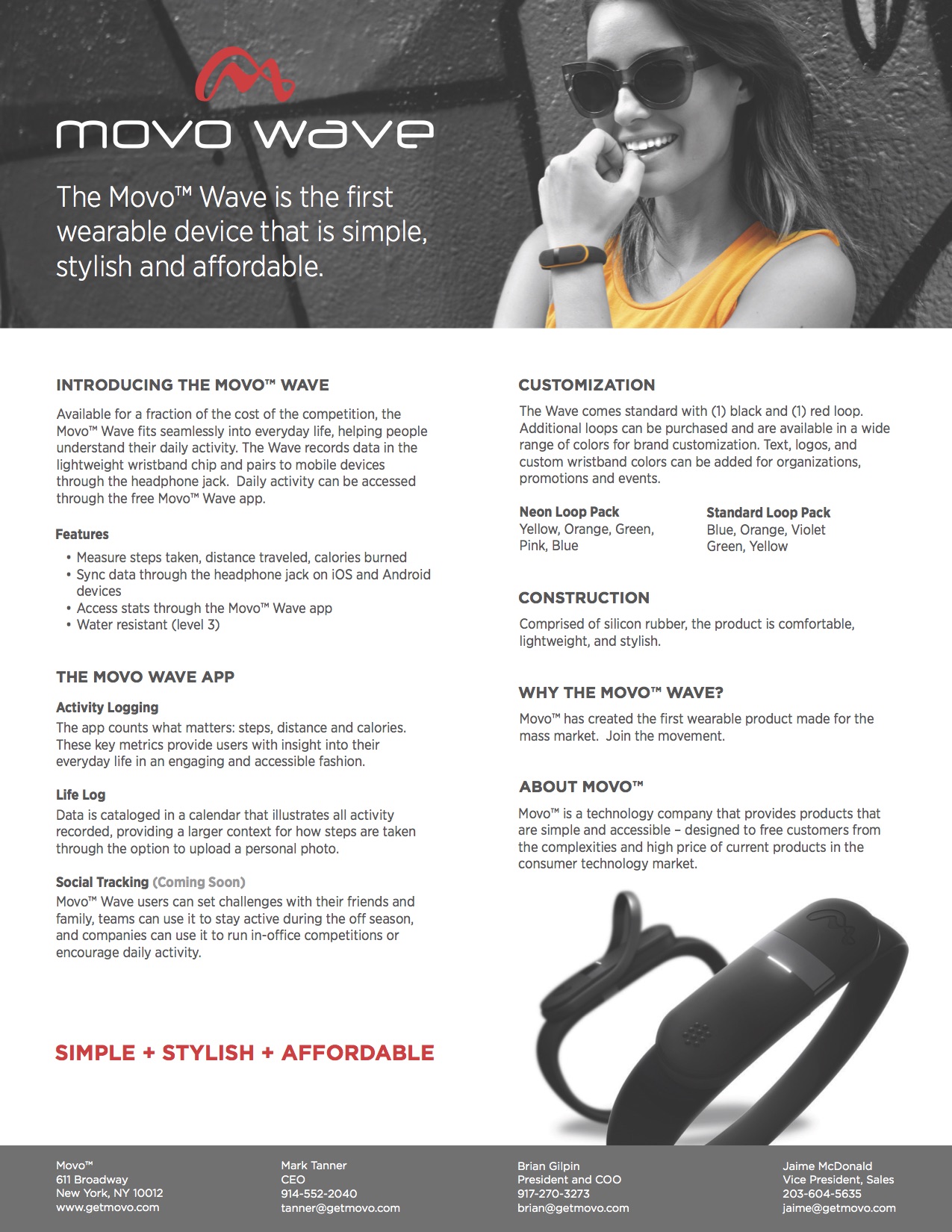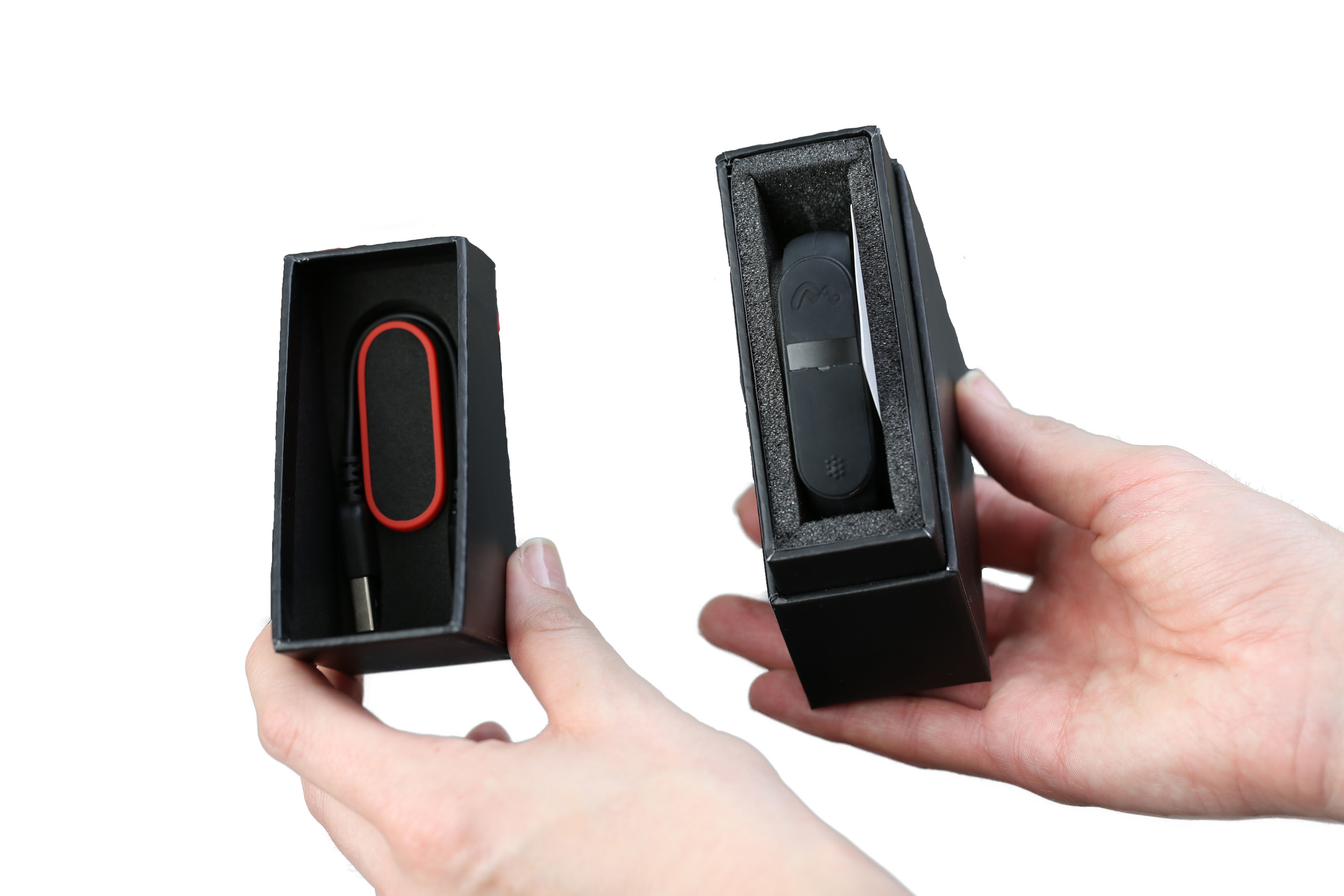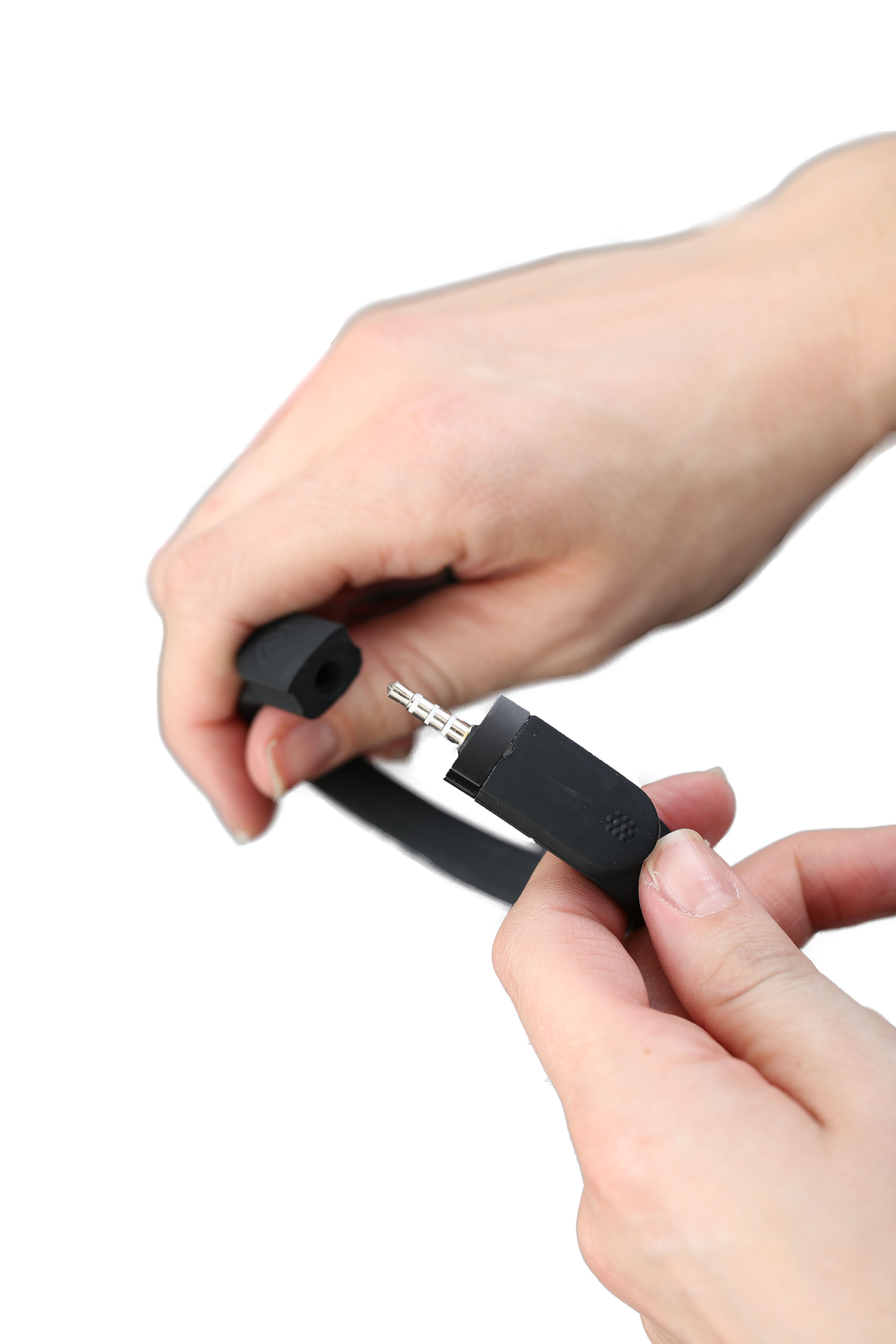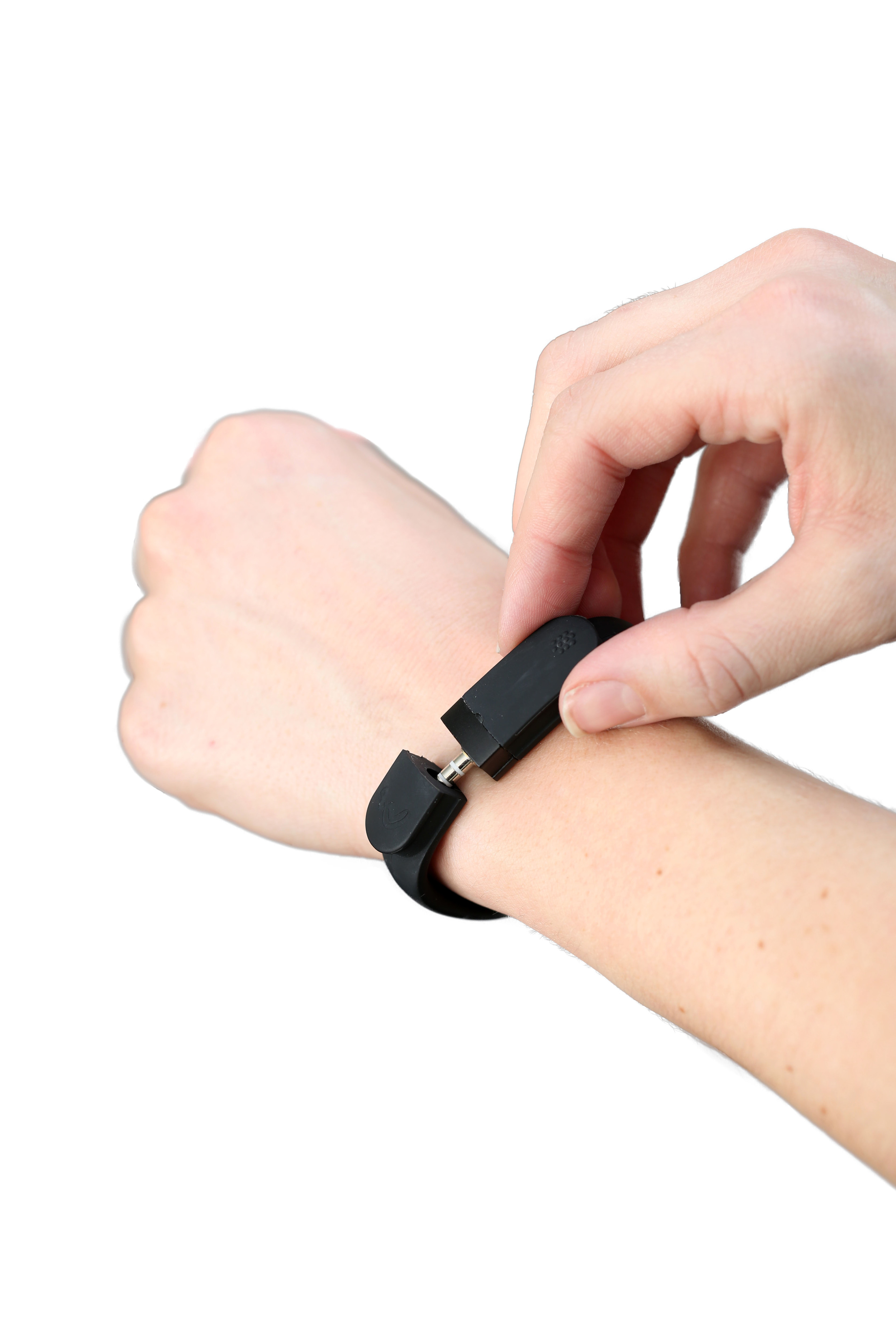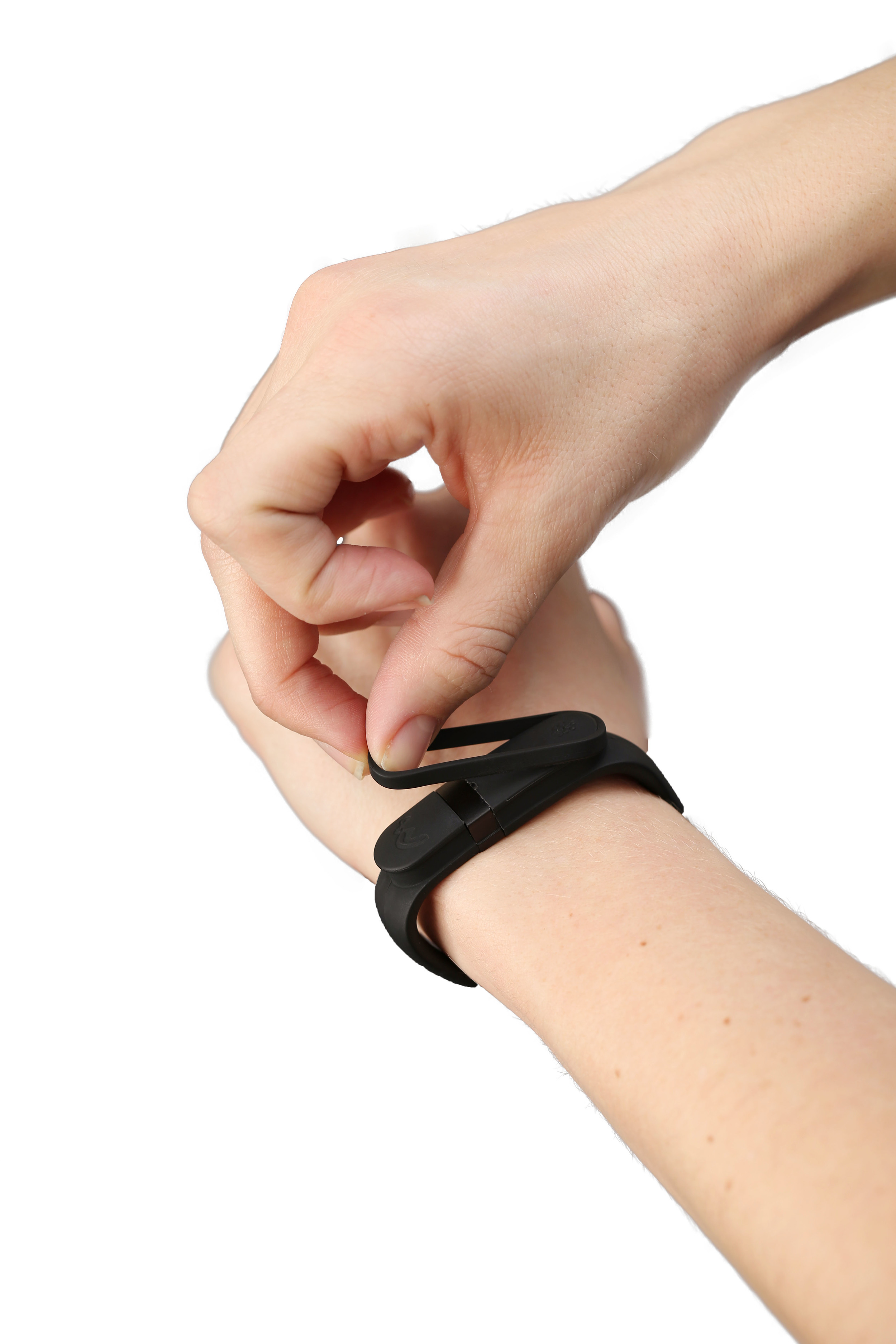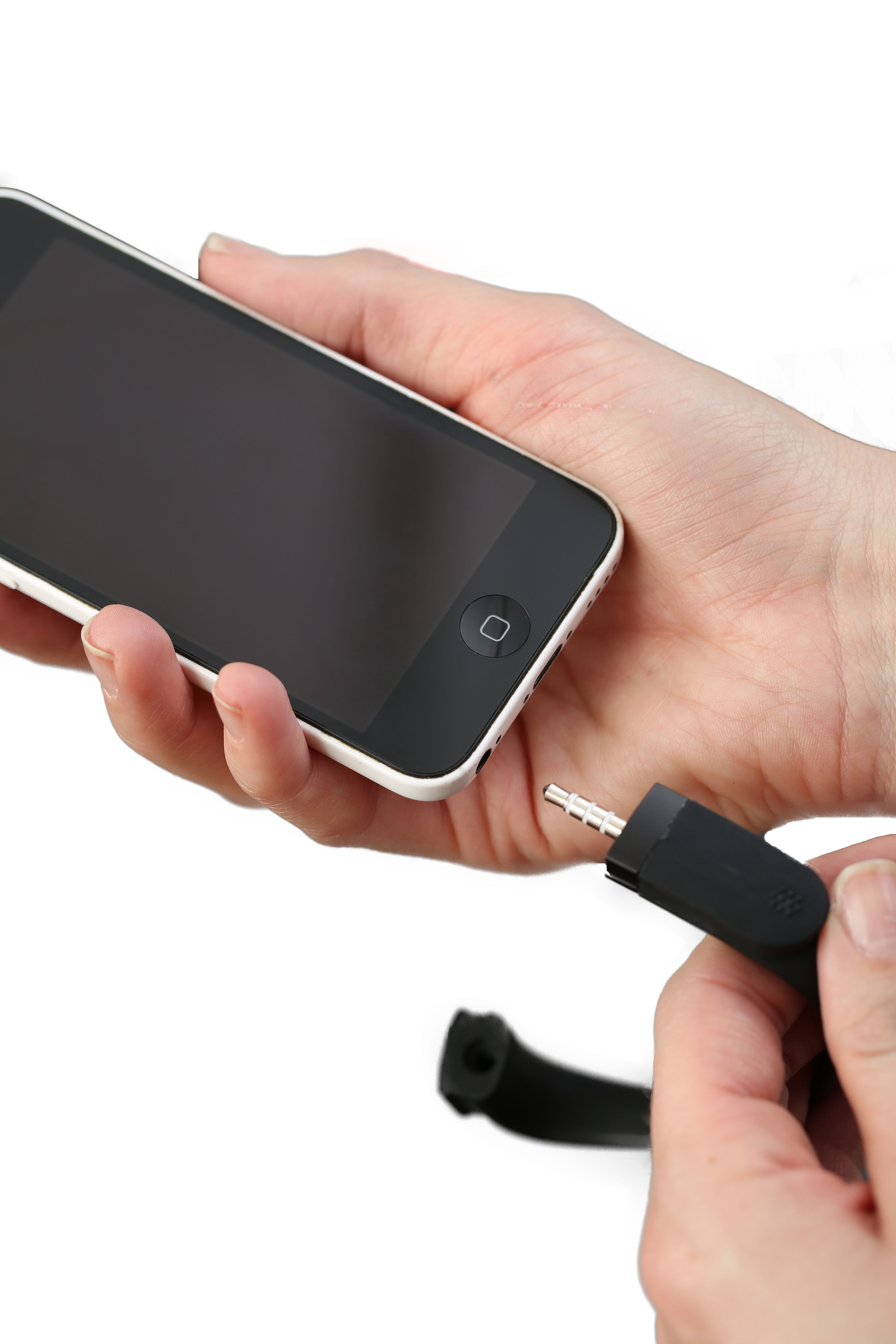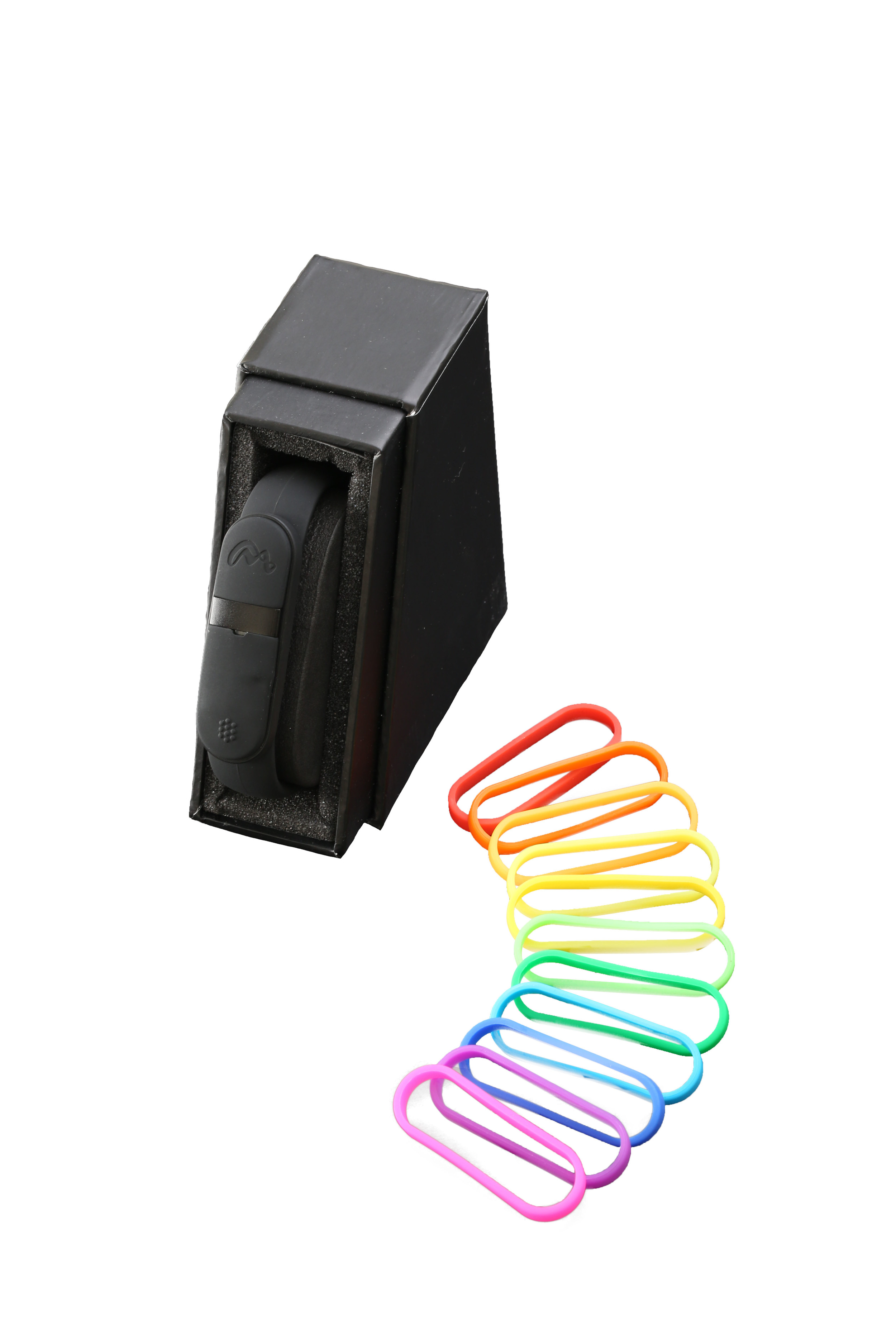 press coverage & CONTENT MARKETING